Groupon Mania is HERE!
3 Hours in a luxury SUV limo or Party Bus!
NEED MORE THAN 3 HOURS?
Make sure you Pre-Book your additional hours for the best rate!

Please submit a

Reservation Form

located below before purchasing your Groupon Voucher. Our reservation specialists will contact you to book your reservation or to ask you to select an alternate date/ times if
the first request cannot be met.


Please fill out form below!
(First come, First Serve!)
FAQ:
1. I purchased a Groupon and did not hear back from the reservation department, or my date and times are not available:
Please select an alternate date and/or times, or check with Groupon regarding the refund of your voucher.
We apologize for any inconvenience this may have caused.
3. I need more than 3 hours: You may add additional hours at the reduced rate of only $99 per hour when booking your reservation.
4. I don't need the full 3 hours: You may schedule the Groupon offer and vacate the limousine before your 3 hour period, however there is no refund or pro ration of the offer.
5. My date of service is after the expiration date : We will work to accommodate you for service later than Oct 31 if you call before Oct 31.
6. Can I split my hours: No, the Groupon offer is only good for 3 consecutive hours. You may add 3 or more additional hours to your reservation to be used later that day for only $99 per hour.
7. How much is the Gratuity for the Groupon offer: The gratuity / tip is 20%. Based on the original value of $250 for each hour of service.
8. May I use more than 1 Groupon per trip: No, we offer only 1 Groupon rate per reservation, however, we are offering the reduced rate of only $99 per additional hour needed.
9. I only need transportation to and from an event: You may use one of your Groupon vouchers for one part of the reservation and either add 3 additional hours for the other portion or we offer Flat rates of $15 per person (minimum 10) from Point A to Point B (No stopping, No waiting).
10. Can i use this for my wedding? Yes! (Saturday there is a 5 hr min)
We will contact you ONLY IF WE STILL HAVE AN OPENING!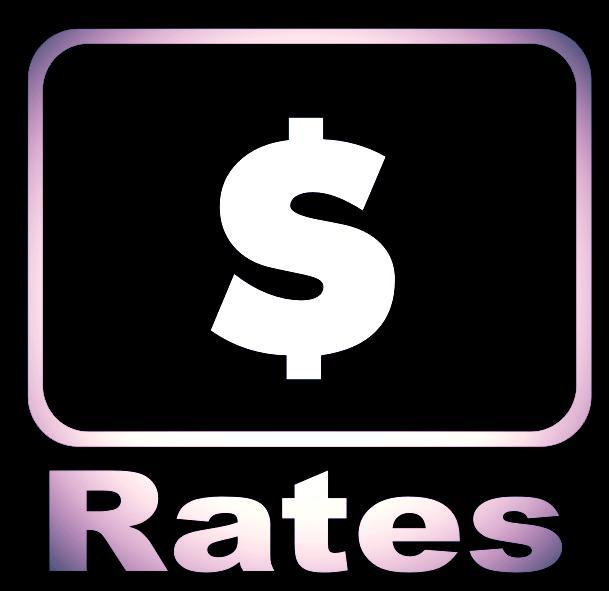 ___________________________________FAQ___________________________________
How do i book?
Fill out form and a customer service rep will be in contact shortly if your date is open!
Can i add more hours?
Yes! For $99 each additional hour!
What is the TIP?
Tipping is mandatory, just 20% of the the original total! ($750)= $150
Can we drink booze?
Your welcome to BYOB. We will supply Cups and Napkins.
Due to the popular demand for this amazing deal, we book up FAST!
We want your business long after the groupon deal expires,
check with us for all of our specials!
Thanks!
-Management